What you need to know about your engagement session
Engagement sessions are a wonderful way to celebrate the time before you say I do. Here is some important information along with helpful tips to ensure your session goes smoothly and you get portraits you will love!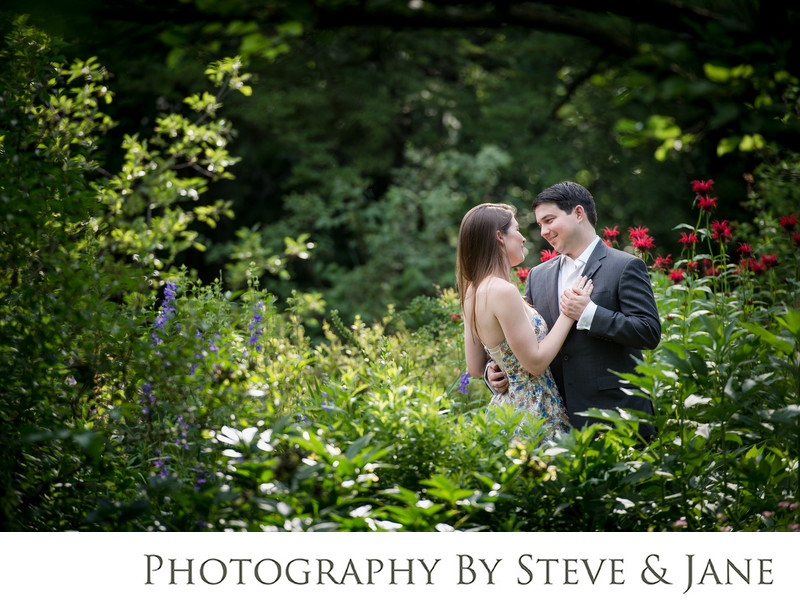 Schedule your engagement session ASAP. Dates fill up quickly, especially in the spring and fall, so plan ahead. We recommend locking in your session 3 months in advance to ensure you get the date and season you want. Engagement sessions are scheduled Tues-Thursday with Jane as your photographer.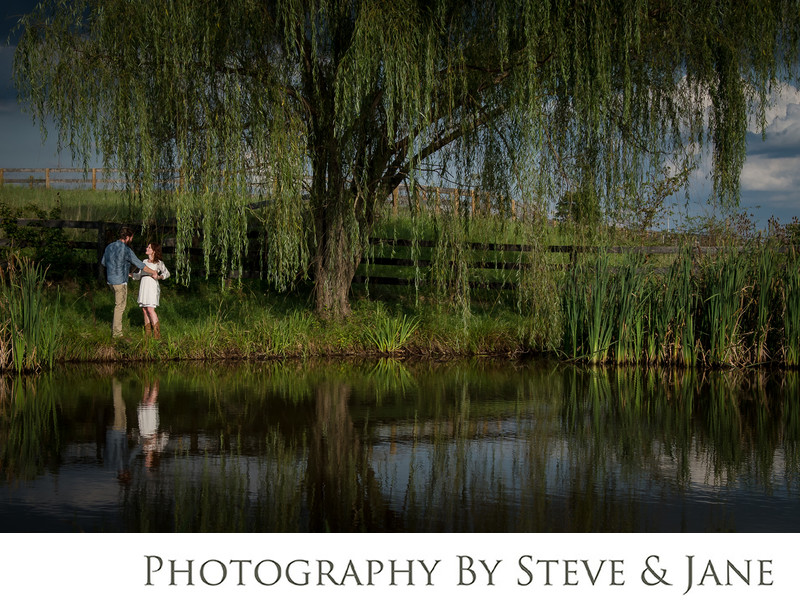 Think about the look and feel would like for your portraits. It's also helpful to look through our engagement session gallery for session location ideas. Is there a certain season you want for outdoor portraits? Do you want something a bit more formal? Also be careful to chose outfits that compliment each other, nothing too matched. Subtle patterns and colors that flatter you are best.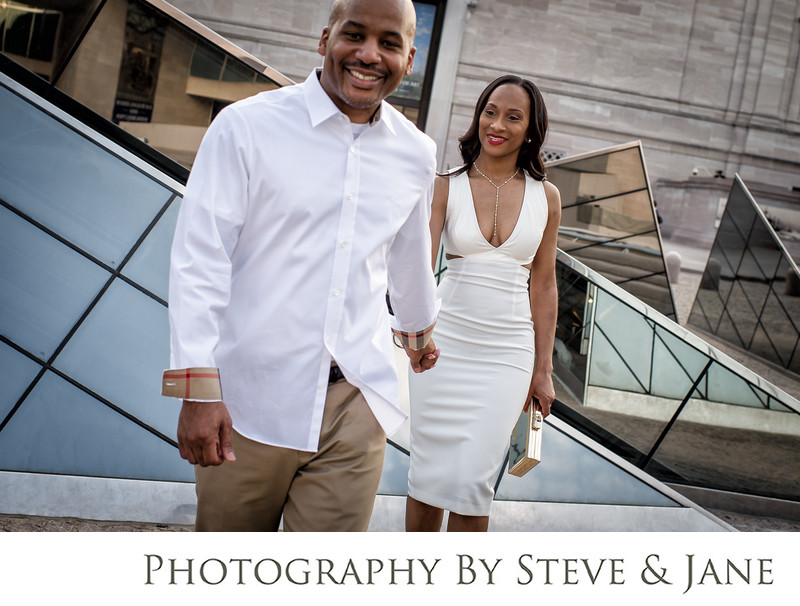 Some locations require permits (which take time to acquire). They may also have a cost in addition to your wedding package. Make sure you choose your location at least a month before your session to give us time to apply for the proper permits for your location.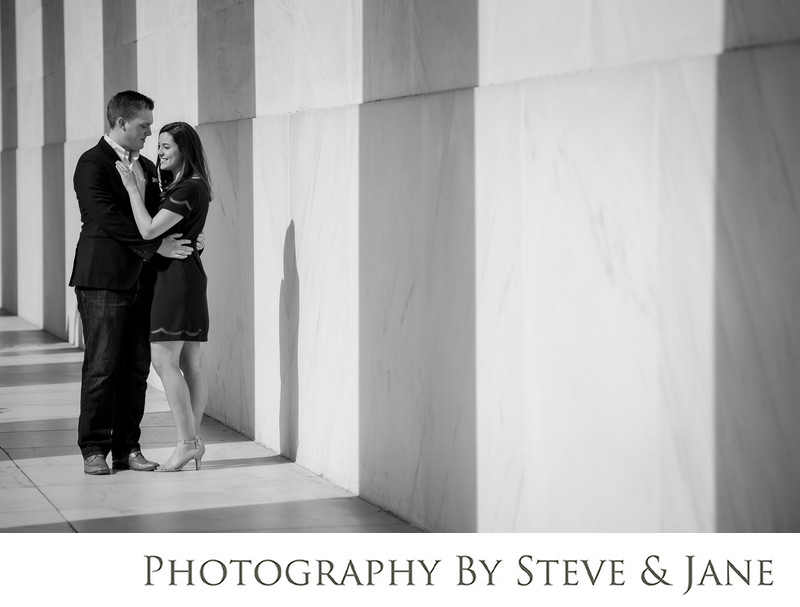 We also offer in studio sessions. No need to worry about rescheduling due to bad weather or costly permits! We have a dressing room for your convenience too.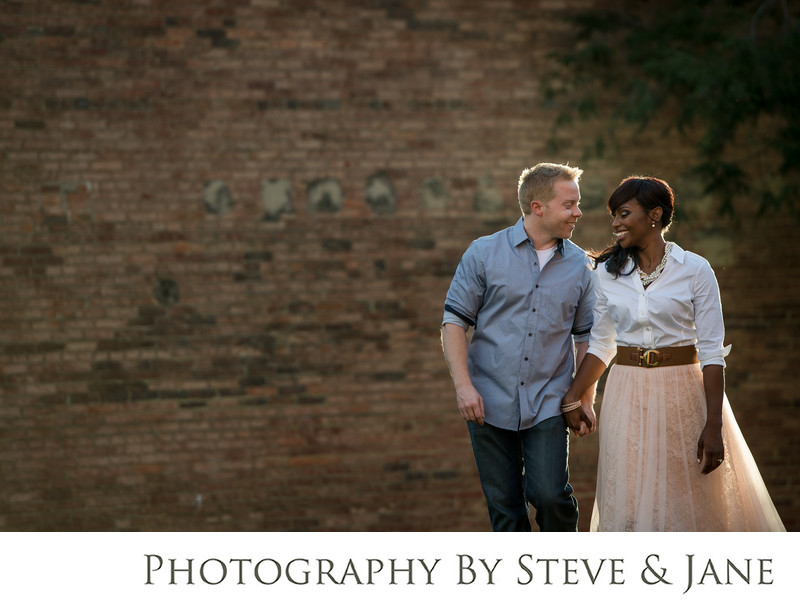 Our sessions are very relaxed, usually lasting around an hour. We find and create great light along with choosing beautiful spots at your session location while getting to know you better.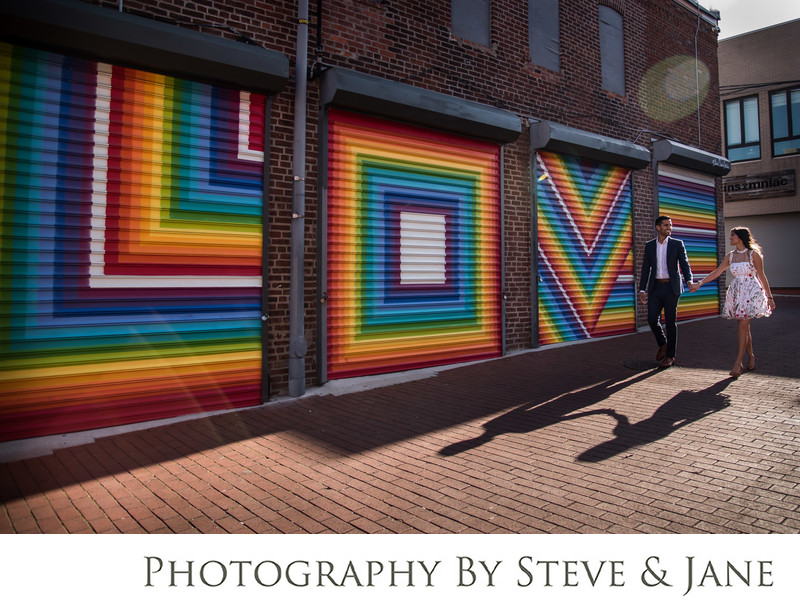 Engagement sessions are a great way to get relaxed in front of the camera. It's not as scary as it seems, we promise!